Some of the campaign information can be updated. Simply click on the "Modify" button to open the campaign management screen.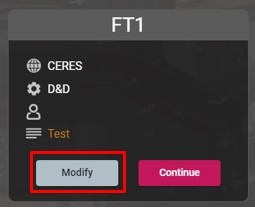 Once you're happy with your changes, don't forget to click on the "Update" button.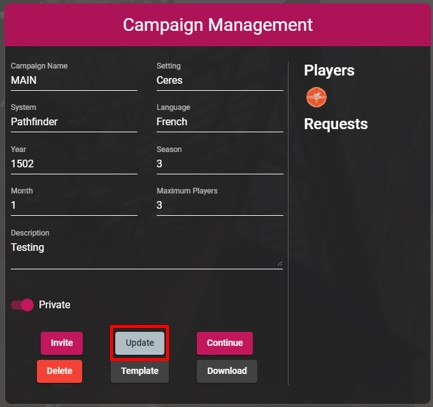 You may also want to customize the map configuration. You can change the font, font size, as well as the labels and borders color on the map.
By using the toggle button "Pan to", you can decide if you want the map to automatically pan to the selected county, or not.